No Wrong Answers
Your teachers always said they were right...this podcast proves it!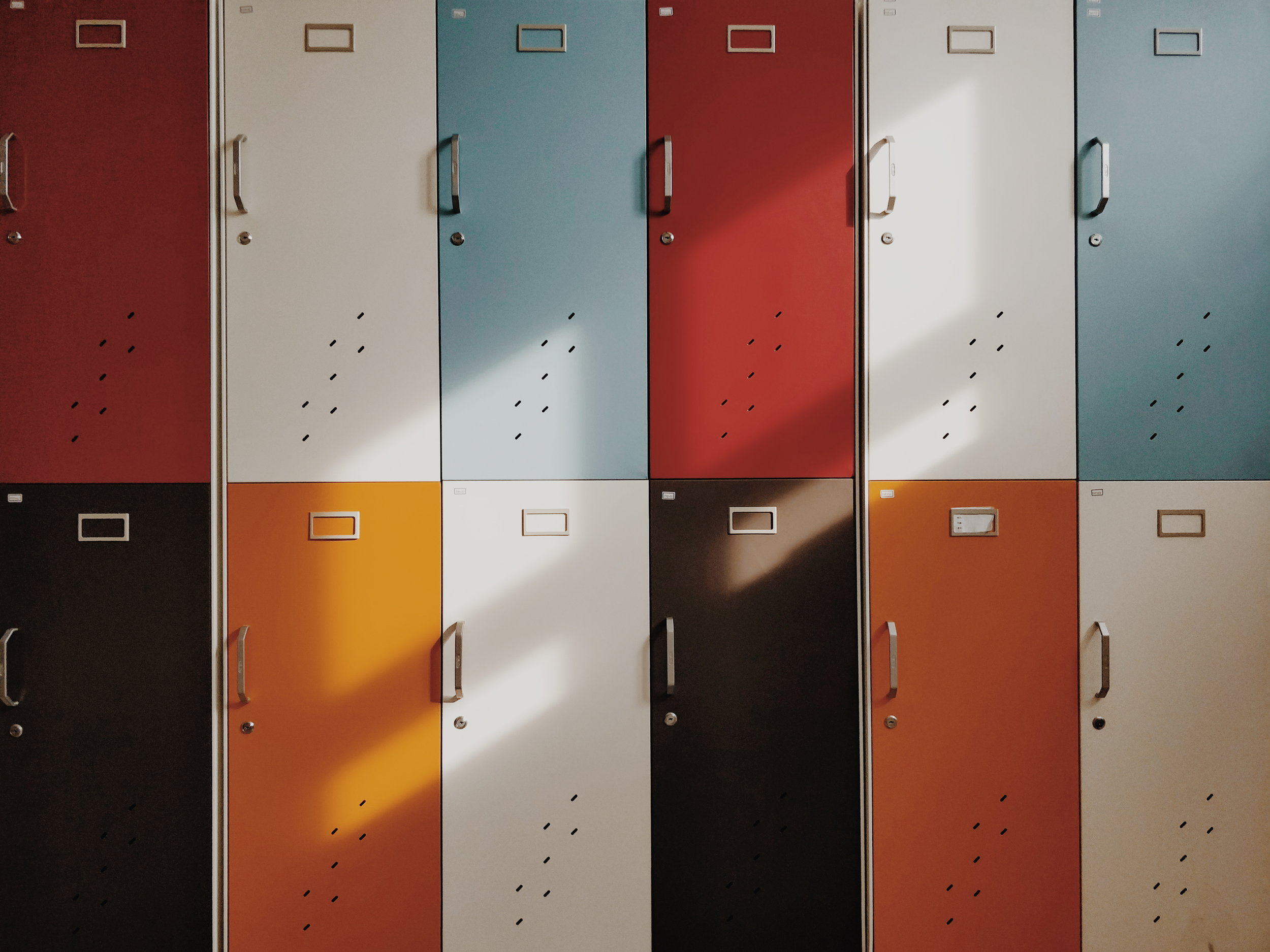 The "2019 Teacher of the Year" Lesson
We speak with the 2019 Teacher of the Year, Rodney Robinson. He doesn't have a typical teaching assignment. The 19-year veteran of Richmond Public Schools works at a school inside the Richmond Juvenile Justice Center.
A teenager gets put on blast on social media for peppering her speech with the word "like". Why our teachers think using verbal fillers is and isn't a big deal.
Teaching abroad can have its perks…but are they enough to pull teachers away from America?
Newsletter
unwind from school and get your weekend started right with our "Friday Cheat Sheet". Sign up now to join the education conversation!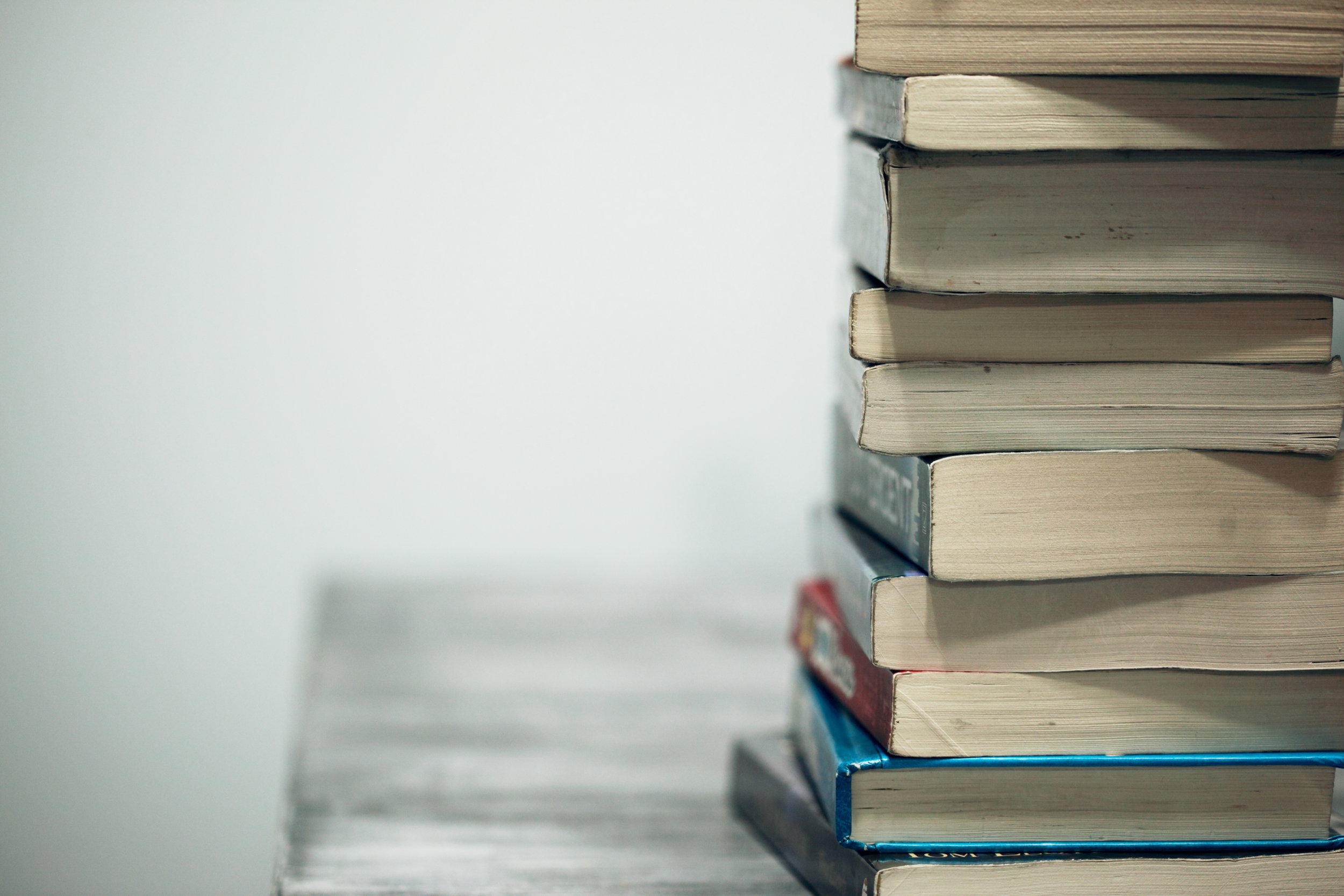 Our podcast is currently sponsored by the Ewing marion kauffman foundation. We're supported by kcur 89.3, Kansas city's npr station. if you're organization is interested in SPONSORING or partnering with our program please follow the link below. Thanks!